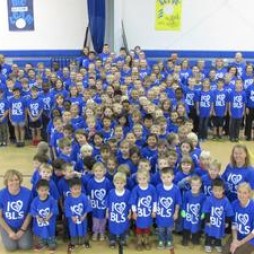 handbooks
Bethlehem Lutheran Parent Handbook
This handbook covers all important information about the school, including school procedures, rules, and helpful tips.
Kindergarten Handbook
This handbook suggests ways parents can prepare a child for kindergarten in six vital areas of development: physical fitness, language development, intellectual learning, emotional adjustment, social living, and spiritual development. Please read through this important information for your child.