We are a friendly, outgoing congregation and rejoice to have guests in our midst. Everyone is welcome! We offer Adult Membership Classes throughout the year and would love to have you as a member! Bethlehem is composed of people from all walks of life and all income levels. We offer several opportunities to worship throughout the week and our services are very liturgical and traditional, but still very family-oriented. Services are enhanced and supported by several adult and children's choirs, a bell choir, soloists, brass, organ, and piano.
Bethlehem is blessed with active volunteers numbering in the several hundreds. We have nearly 100 members serving as officers and board members. There is a place for anyone who wants to serve the Lord with their time and talent.
We have many different fellowship events throughout the year — all designed to help our members know each other better and support each other in Christian faith and life.
Come to Bethlehem and see!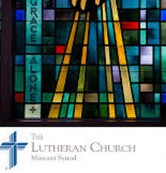 What We Believe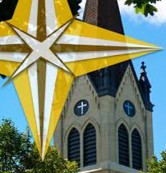 Church History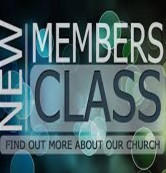 Become A Member